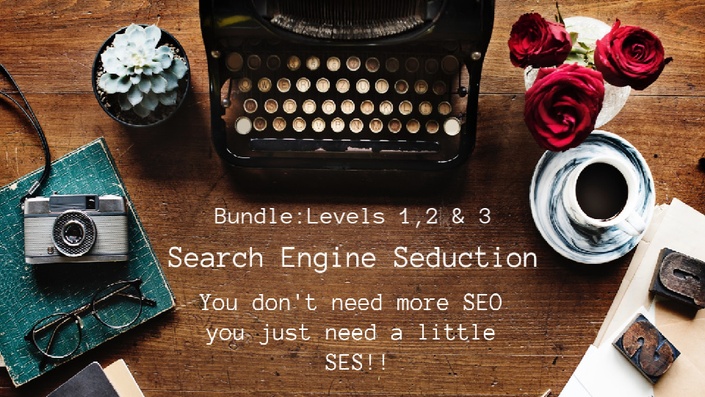 The CEO of the biggest corporation in the world is not busier than a blogger in 2020.
As a blogger you are responsible for -
The copywriting department
The sales department
The media department
The advertising department
Branding
Hiring contracters
Strategy and growth
Finance
Plus you're probably also doing laundry, cooking dinner, and taking kids to soccer. There's not many (if any) corporate executives with all of that on their calendar.
And you get tired. Frustrated. Anxious. Growing a blog is hard - and you don't have time to wade through all. the. things.
That's why I'm here to help you navigate, save time, and learn what you need to know to be a success.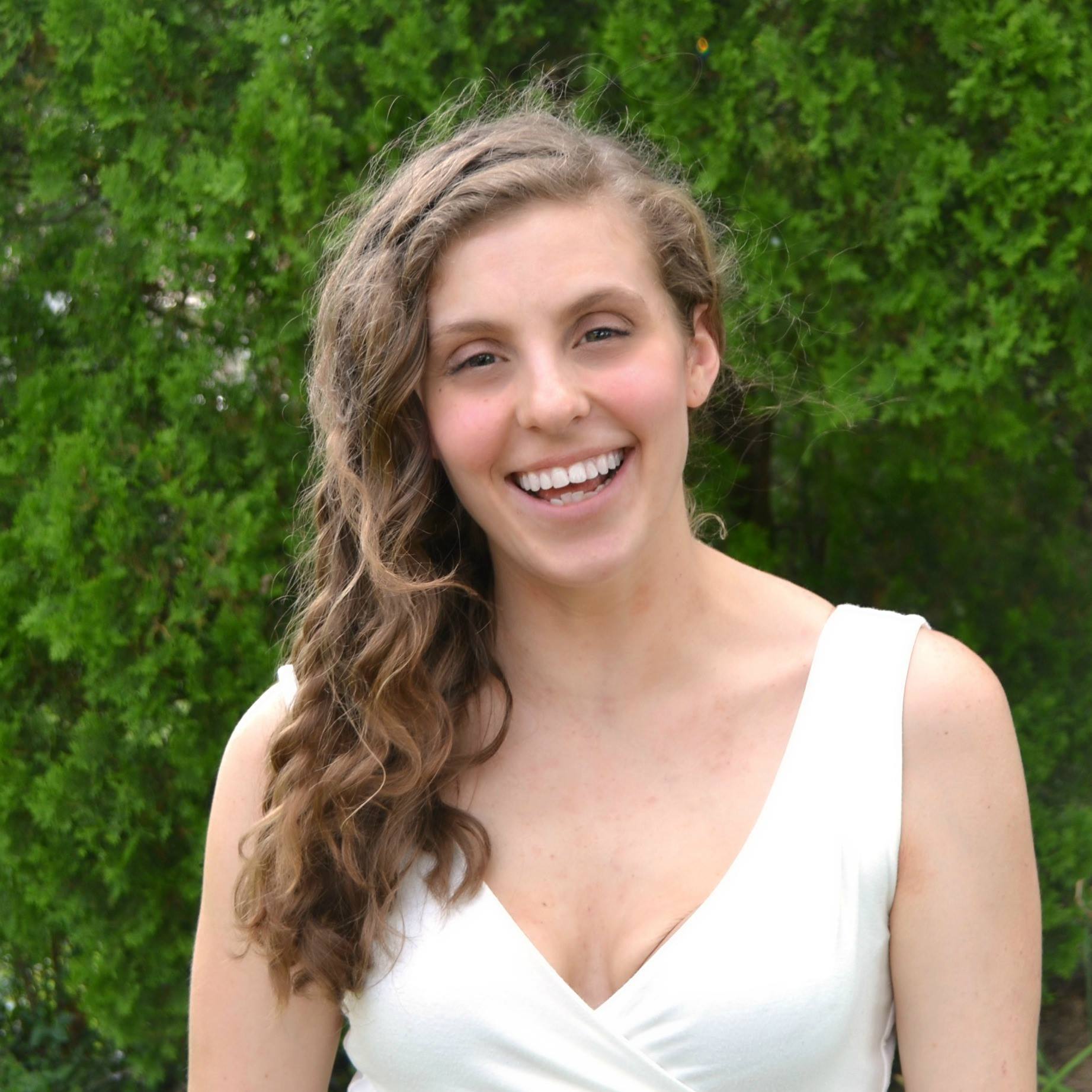 I just wanted to say THANK YOU SO MUCH for your SEO knowledge and sharing that template! I'm already seeing a small but noticeable increase in my Google traffic and just the way 'm approaching new posts.
I've written 2 sponsored posts in the past 2 weeks and both of them looked so much more streamlined, organized, and I went in with a better idea of what I should be focusing on.
I have a brand new post that just hit 500 page views in less than a week and for me that's big potatoes - and it's sponsored so I'm extra exited.
Morgan Wieboldt, Morgan Manages Mommyhood
Technology changes fast - and Google reminds me of a 16 year old girl trying to decide what to wear. Saying that - I try to stay on top of the changes - and I update this course often. Blogging in 2020 and beyond is going to be less and less about doing all the things and more and more about building relationship and succeeding by blogging holistically - focusing on your blog as a whole, not bits and pieces. That's why Search Engine Seduction worked in 2017, why it works in 2020, and why it will still be working in 2030.
I do suggest joining the Facebook group where you can ask questions and where I post new and updated information often. https://www.facebook.com/groups/SearchEngineSeduction/
Course updated February 2020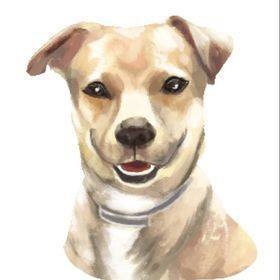 I put almost all of my effort into SEO this past month and I've seen an increase in over 3,000 page views entirely from searches. Thanks, Marye Audet-White! ~Ashley La Mar, Honey &Pine
Are you ready?
to make your blog your full time job and watch your income increase?

to hit the "publish" button with confidence?

to stop worrying if you'll be hit by an algorithm change?

to finally make your blog your business?
Come on in! You've found what you're looking for.
If you
...are tired of trying to wrap your brain around SEO mumbo jumbo while you're folding laundry, changing diapers, and doing a million other things all at the same time
And
know that you are just as good (or better!) than that other blogger but you just can't break through the blogger glass ceiling
have been frustrated with the wild swings from social media traffic
I Can Help
Then Search Engine Seduction will help you just like it's helped so many other bloggers dealing with the same frustrations!
Let's face it - SEO isn't exactly the most exciting stuff on the planet as far as most people are concerned. It's a lot like anything else - perception makes all the difference.
Let me show you how to get the undivided attention of search engines - and it's fun!
I promise.
Have you ever been reduced to tears by an SEO expert, or listened to a SEO lecture and heard nothing but a buzz? Kinda like Charlie Brown when the teacher was talking, right? WAH wa wa WAH wa t--
Well then Search Engine Seduction is for you.
My passion is to help women just like you create the blogs of their dreams, achieve their goals, and swirl into their happily ever after.
You DO believe in happily ever after, right?
Search Engine Seduction is not just a bunch of facts and graphs. It's a visual wonderland of images with plenty of facts woven in.
There is literally nothing like it anywhere for any price. I created this course for women who are creative thinkers. I created this course for women who don't have time to brush their hair let alone work on hours of instruction.
I created this course for you.
Just imagine if your blog income was double what it is now, or triple, or more.
Three years ago I was working long hours on my blog for what just about equaled minimum wage. Last year I broke six figures.
Can you imagine that? What would you do with that kind of income? Where would you go? What would you be able to give to yourself? Your family? Your community?
You deserve that - you really do. And I'll believe in you until you can believe in yourself...deal?
Talk soon!
Love ya!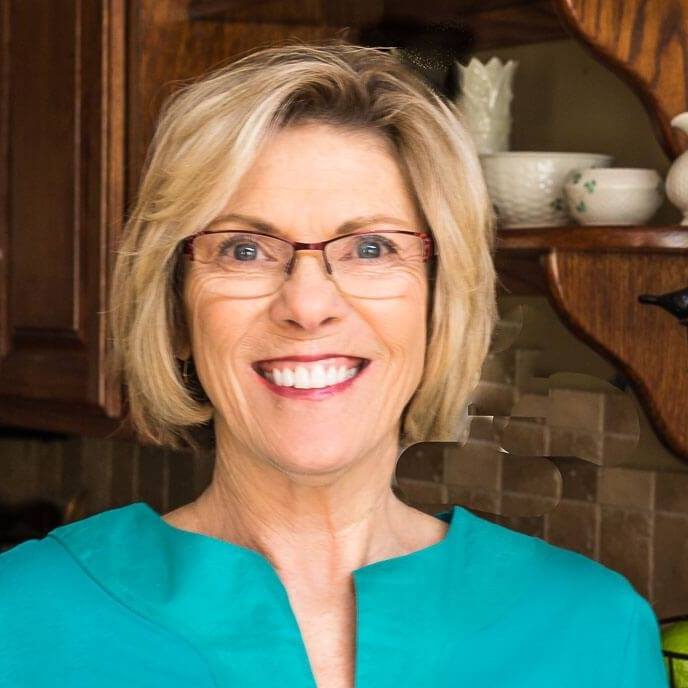 I signed up for your courses. It was a lot of money but most of all it's not the first class that I've bought. Many left me underwhelmed or so frustrated that I didn't finish them so I was very hesitant to buy into another course.
I just finished levels 1-3, Gutenberg, Keywording, and am working on analytics. It was all presented in a way that I would have been able to follow it if I were a new blogger and certainly now.
For the first time ever I can say SEO is making sense. I thought it was all beyond me. Not so.
Thank you for anticipating what we need and sharing so much more than the price of your classes. I've got a lot of work to do but will be retaking all of your courses.
Thank you from the bottom of my heart for your authenticity. I don't feel like just another dollar on your income report and have learned a lot about what my audience wants from me.
Julie Menghini, Hostess at Heart
Your Instructor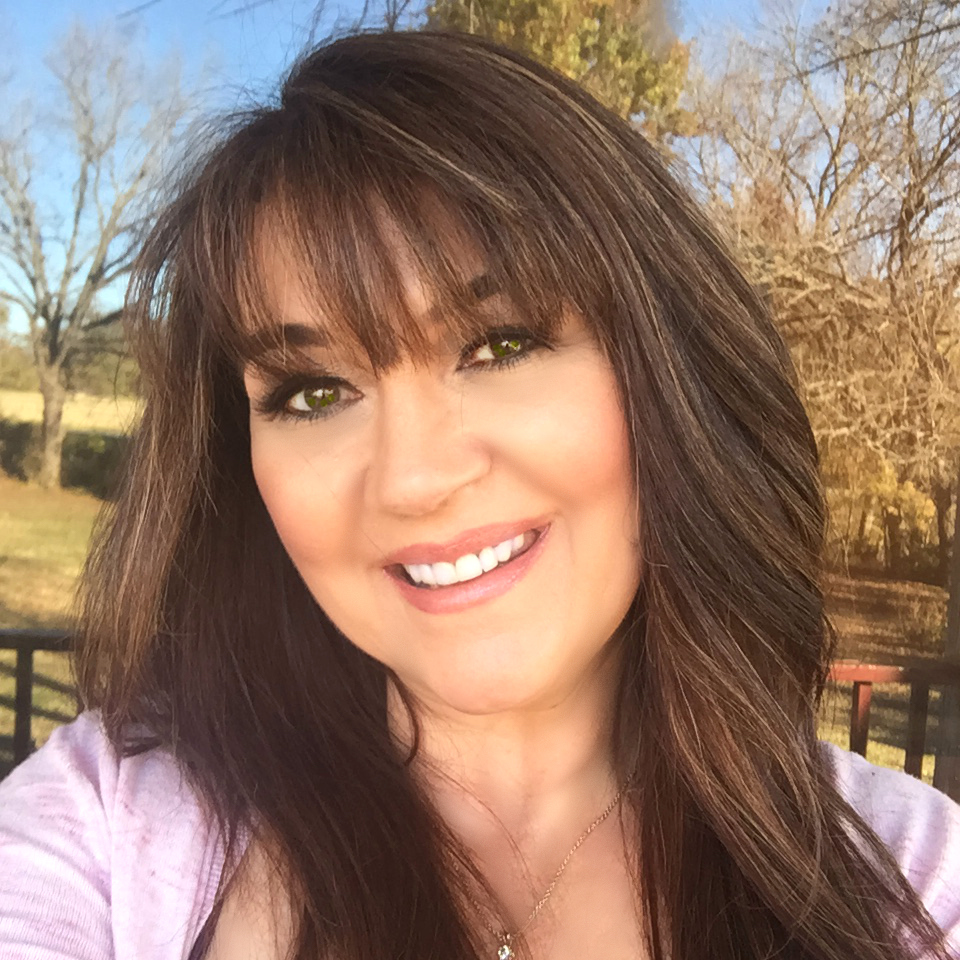 Marye Audet-White is a former stay at home, home-schooling mom of 8 that leveraged an unexpected life event into a writing career and a six figure income. She is the owner of Restless Chipotle Media, LLC, where she writes full time on her blogs Restless Chipotle and Marye Audet-White. She speaks at conferences, was a writer for Texas Living Magazine for 4 years, has published over 10 cookbooks, and been featured in numerous interviews, TV spots, websites, and grandchildren's drawings. With 22 years of homeschooling experience she can teach anyone anything. It's her passion to see women "twirling into their happily ever after".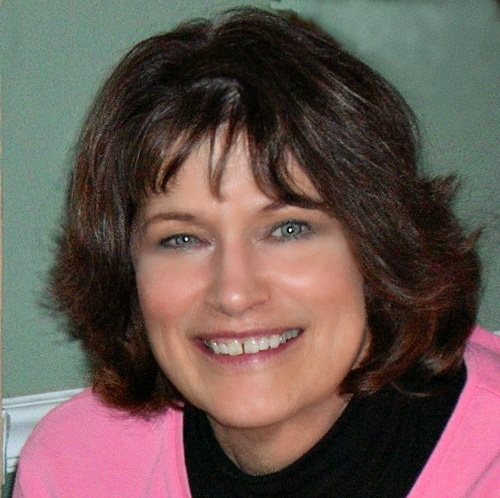 SEO was Greek to me and Alt Tags were even more of mystery. Marye made everything clear with personal examples.
She is a natural when it comes to instruction and she didn't give up until she felt like I knew what she was explaining.
She definitely knows the ins and outs of blogging and what makes a post rate and how to get it to the search engine's top. She goes about sharing her knowledge like a trusted friend who wants to help you achieve your potential.
Do I trust her? Absolutely!! Would I call her a friend? Oh, yes! She's just that type of person -- warm, inviting, generous, and dedicated to seeing you succeed. How can you not love and trust a person like that?
Marisa Stewart, All Our Way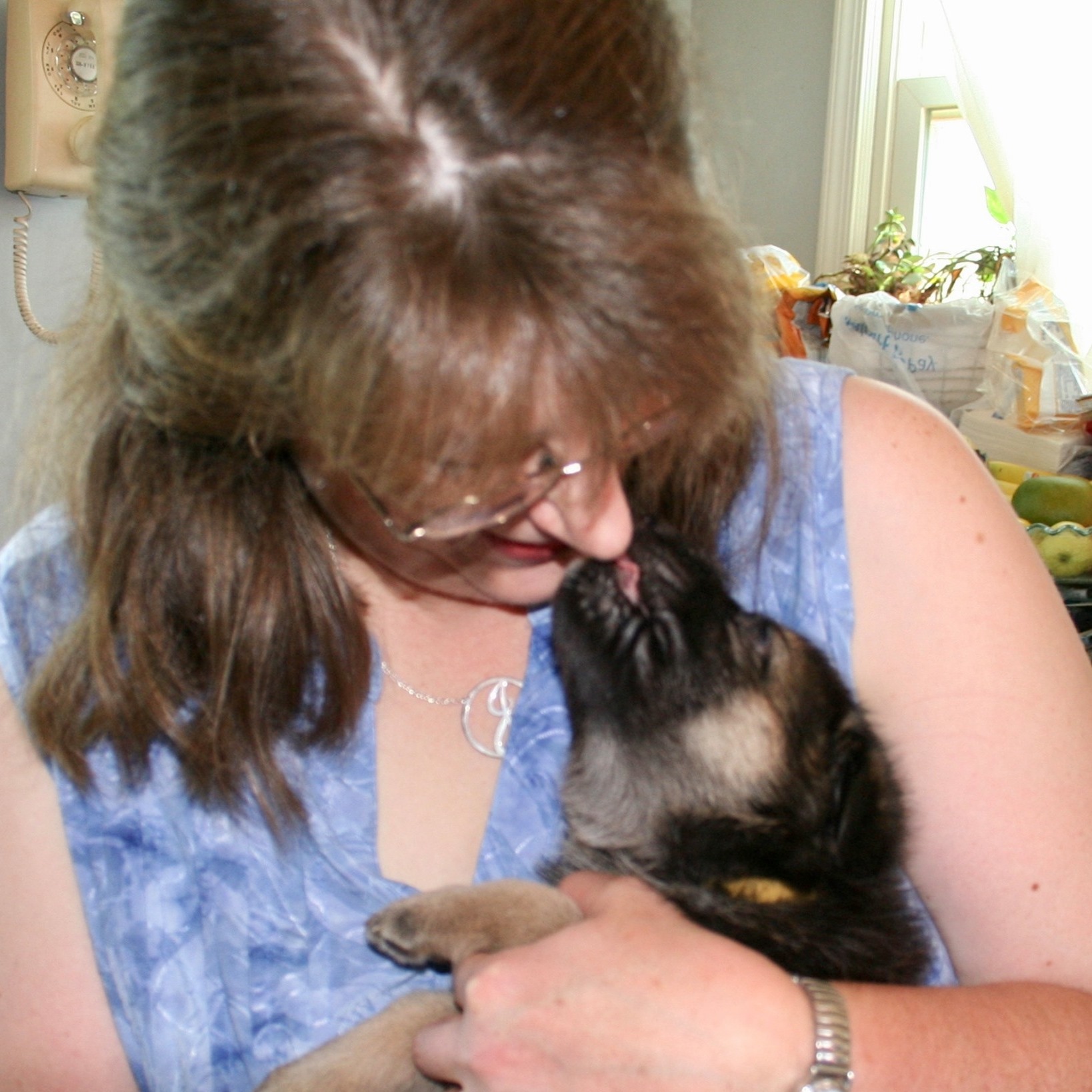 With your course I get the explanation of why it is important and the step by step. That's what I need: dummies kindergarten guide to blog fixing. And that's what I get. Love it.
Jeanne Grunert Home Garden Joy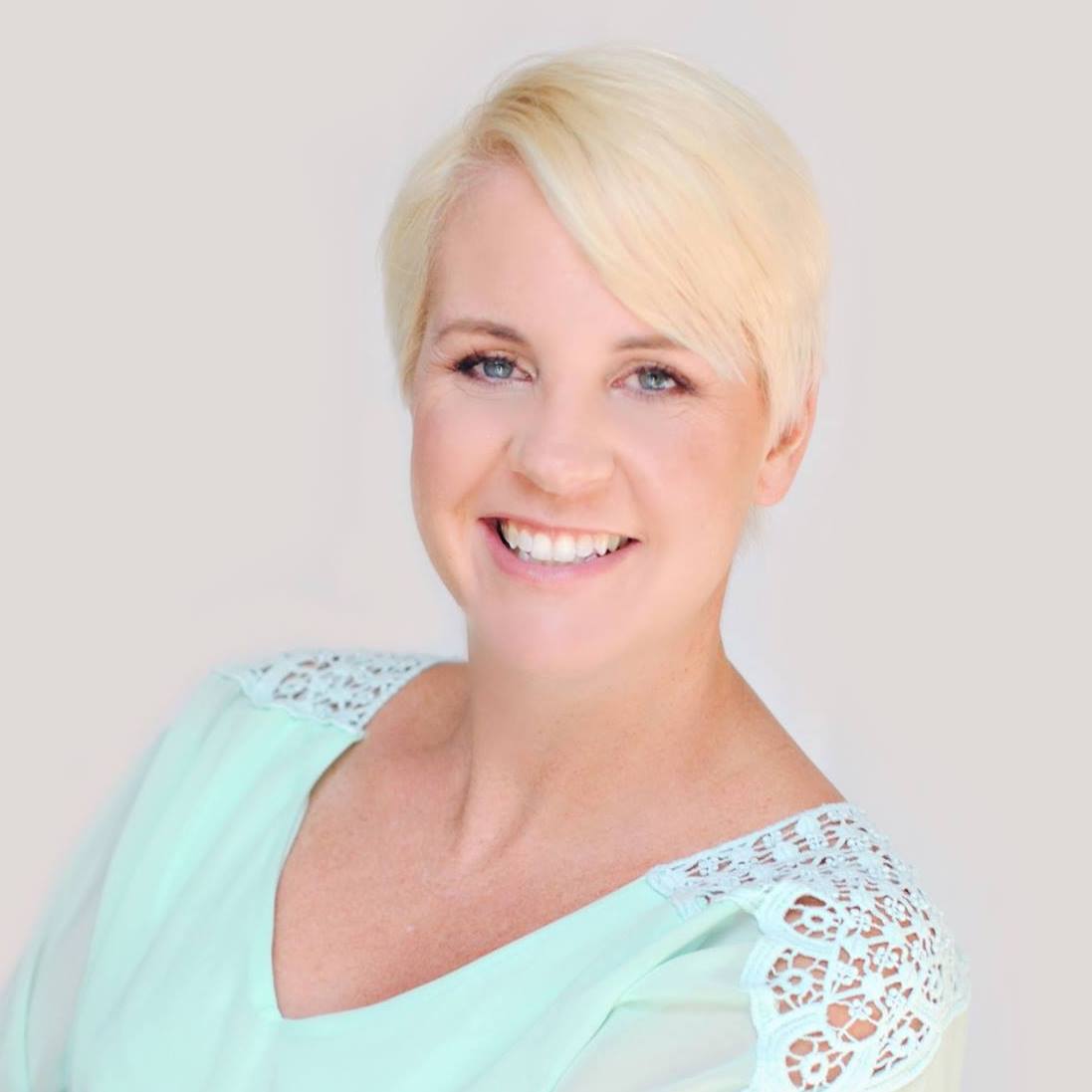 As a lifestyle blogger for just about 8 years you would think I understood SEO. It was one of those things in blogging that made my head want to explode.
I was never able to walk away from other trainings with anything I could put into action. After spending 45 minutes learning from Marye I understood the importance of keyword research but more importantly how to put it into practice.
I was able to double my search traffic in 30 days just from implementing Marye's blog post template. SES turned SEO into my best friend.
Jenny Melrose, Lifestyle Blogger, Business Coach, Marketing Expert
Frequently Asked Questions
When does the course start and finish?
The course starts now and never ends! It is a completely self-paced online course - you decide when you start and when you finish.
How long do I have access to the course?
How does lifetime access sound? After enrolling, you have unlimited access to this course for as long as you like - across any and all devices you own.
What if I am unhappy with the course?
We would never want you to be unhappy! If you are unsatisfied with your purchase, contact us in the first 30 days and we will give you a full refund.
How long is the course?
It's about 20 hours of material plus printable worksheets but each lesson averages only about 10 to 15 minutes so it's easy to finish when you've got a minute or two - or listen when your waiting in the pickup line.
How soon can I expect to see improvement?
No matter what someone tells you SEO and traffic/ranking increases take time and it's different for each blog. One of my students saw a 300% increase in about 2 months, another went from 45,000 page views a month to 250,000 page views a month within a year. Other students have seen 25% or 50% within a few months... it all depends. If you work through the modules and consistently work to improve your blog it's likely that you'll see positive results within three months. It's sooner for most.
How much money can I expect to make?
That depends on you, your niche, your audience, and so many other things! I am making a well over $50,000.00 annually from ads alone.
What if I have questions?
You can always email me, message me, or find me on facebook. There's also a free group you may want to be part of and ask questions in - https://www.facebook.com/groups/SearchEngineSeduction/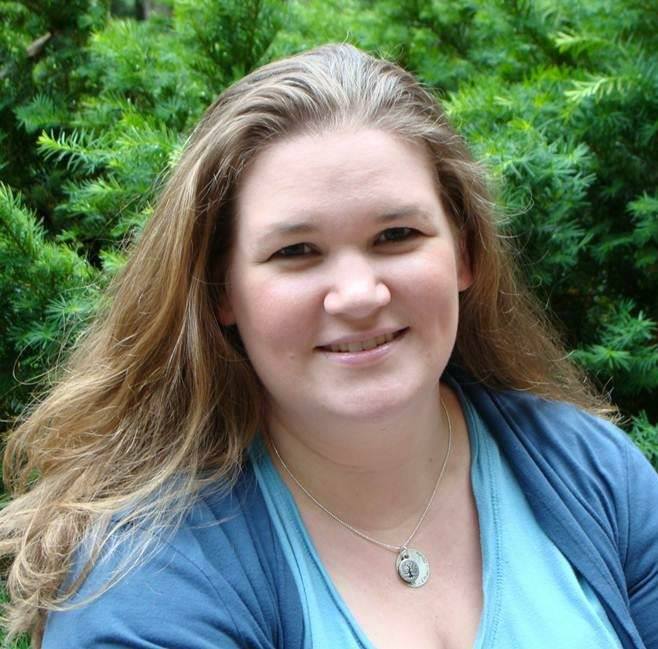 "I've been blogging way too long to have not put any effort into SEO but it was just so intimidating. Then I was introduced to Marye. She makes it so easy to understand.
Within a week of my first consult with Marye, my business began to shift. The attention I put into SEO began to pay off almost immediately.
Two weeks later, I started the Search Engine Seduction online course. The tips and best practices I've put into place have made a tremendous impact - my page views this month are up 38% over last month!

SEO isn't rocket science, but it is hard to digest. Marye breaks it all down in easy-to-understand modules with step-by-step guides.
This has literally changed the trajectory of my business. Thank you!!" -
Ang Paris, Juggling Act Mama
USE COUPON CODE BLACKFRIDAY19
FOR 25% OFF THE BUNDLE
Courses Included with Purchase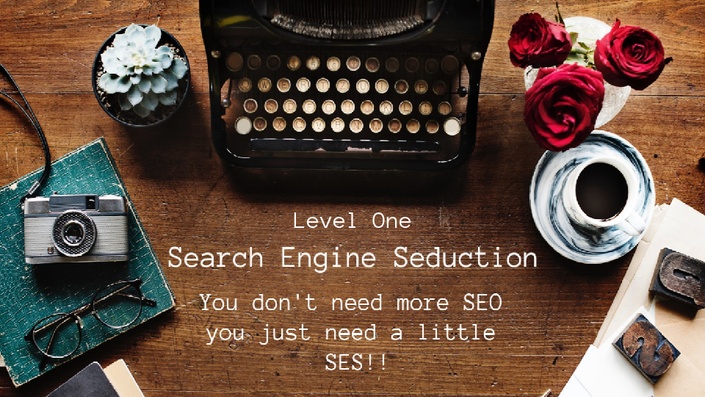 Sapphire Search Engine Seduction Level 1
You Don't Need More SEO ... You Need More SES!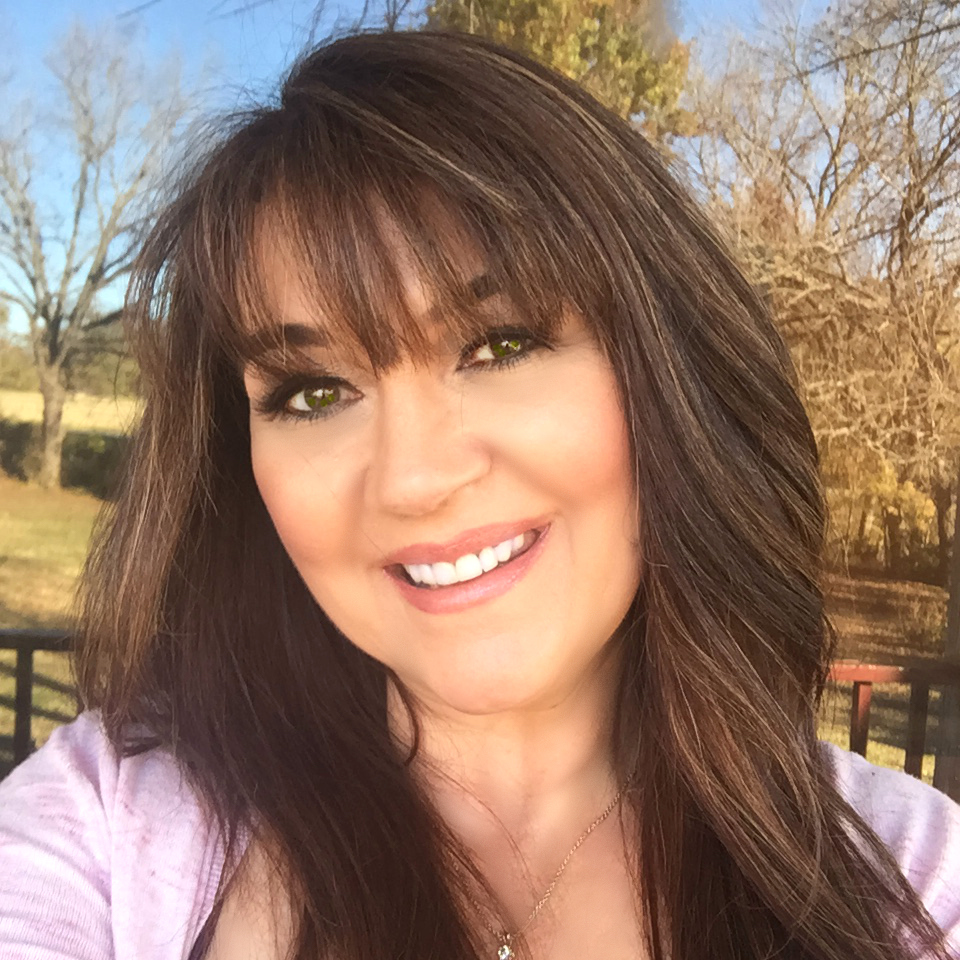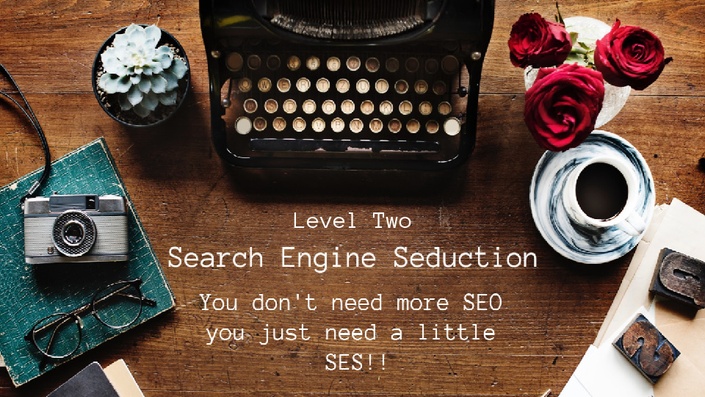 Search Engine Seduction Level Two
You Don't Need More SEO ... You Need More SES!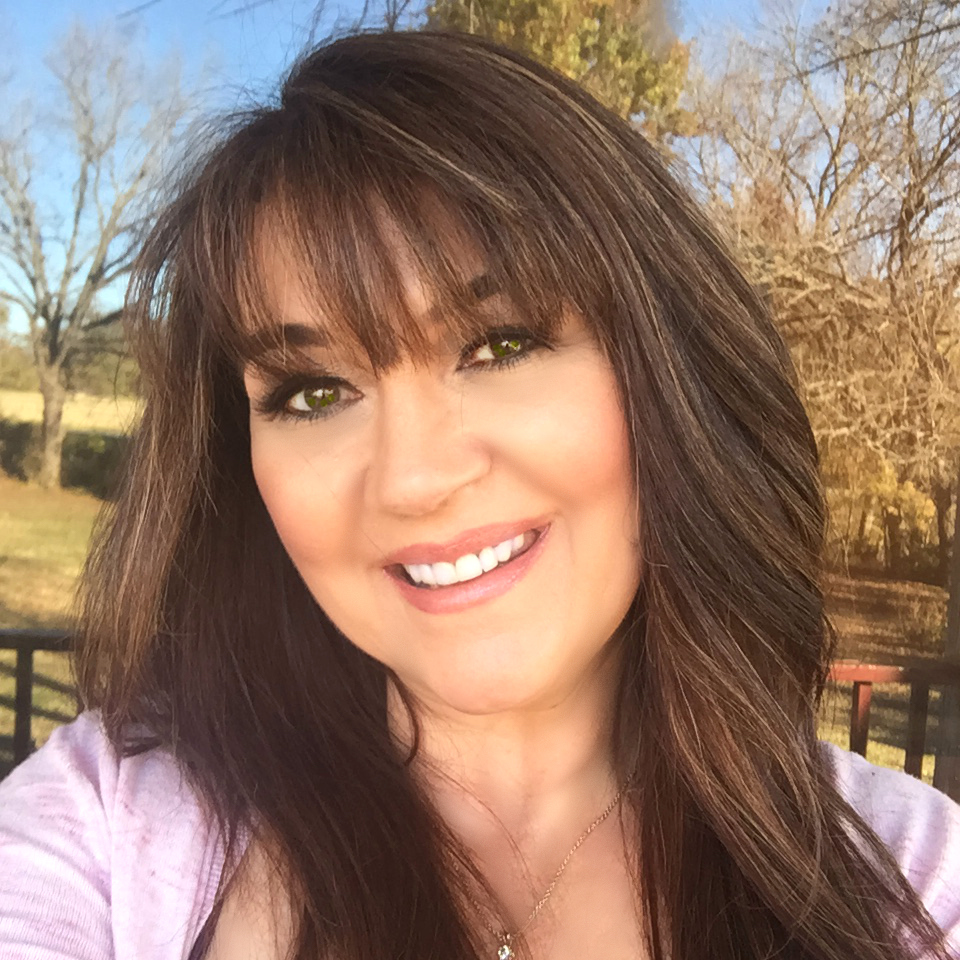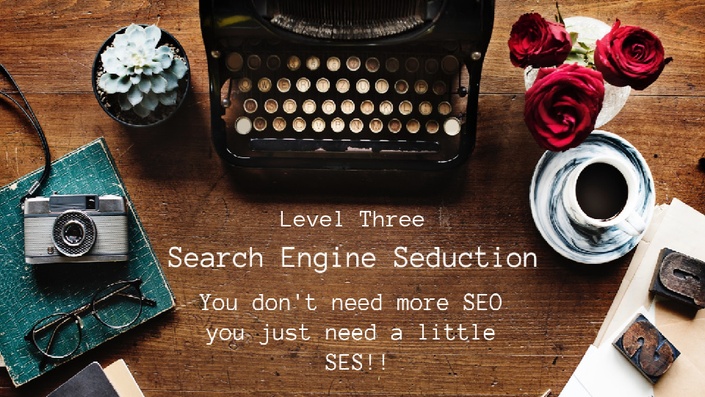 Search Engine Seduction Level Three: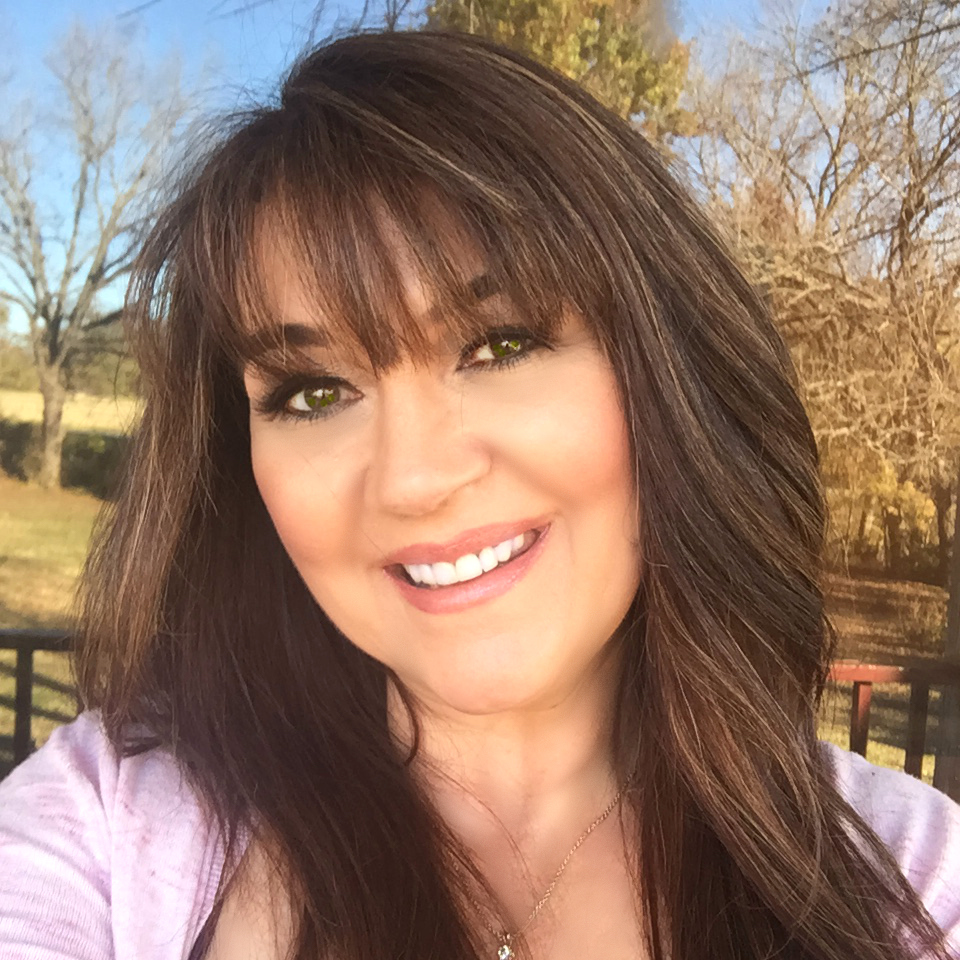 Original Price: $951